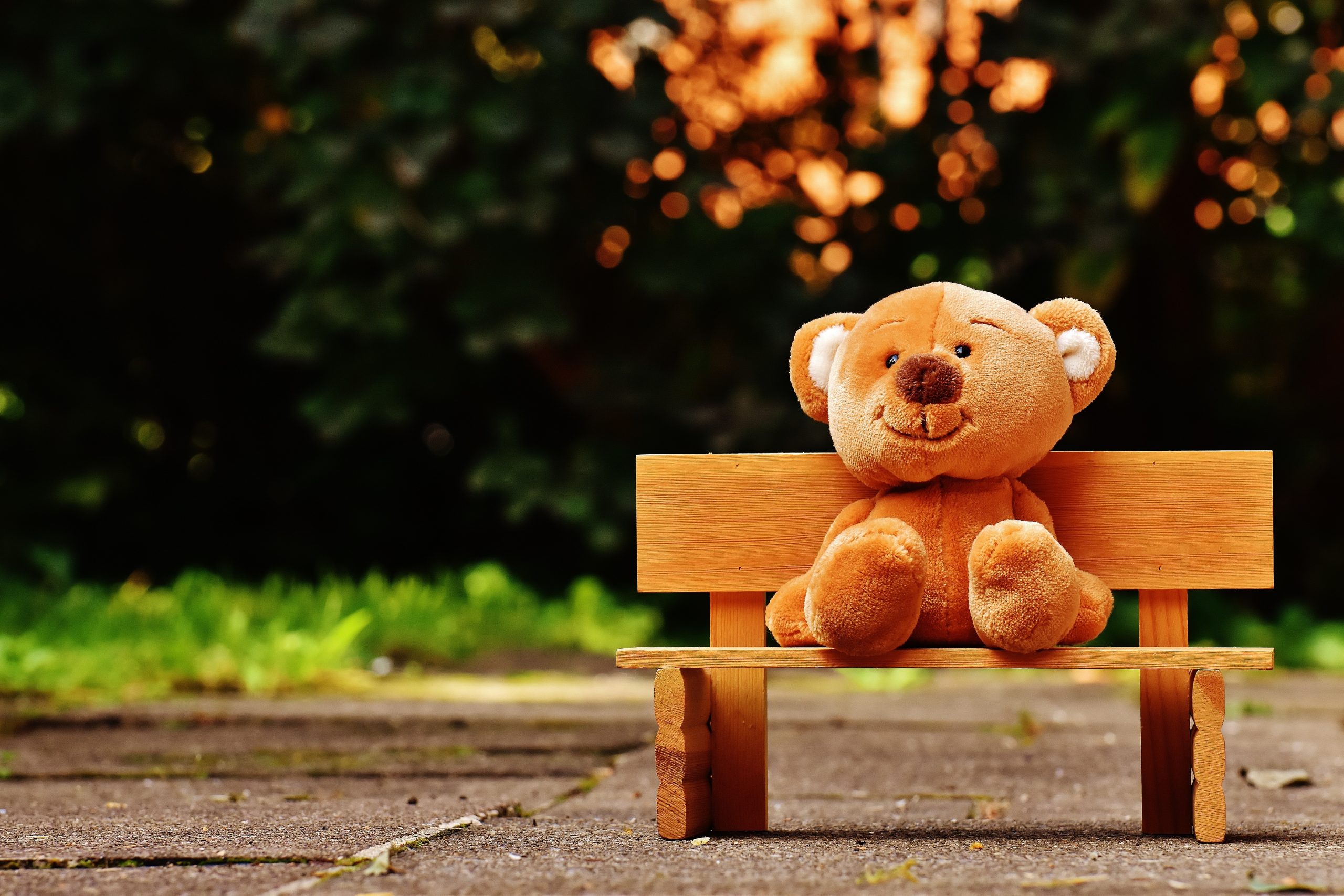 About event
Emotional Wellness
Supporting Someone who is Grieving
Grief is a universal experience at some point in our lives.
Losing a loved one can affect us in many ways e.g. emotionally, cognitively, and physically. Have you ever felt stuck when trying to support a friend/family who is grieving? Do you worry about saying the wrong things?
Have you felt unsure about how to handle their emotions? This talk will help you understand the different grief responses and be equipped with the grief language for you to engage a grieving friend/family to talk about his/her grief and loss.
Talk Contents:
• What is Grief?
• Grief responses
• What matters when connecting with a bereaved person?
• How to engage with a bereaved person to talk about grief and loss
First 20 to register will receive a free gift!
Happy Me Happy You - Mental Wellness (Viriya) (1)