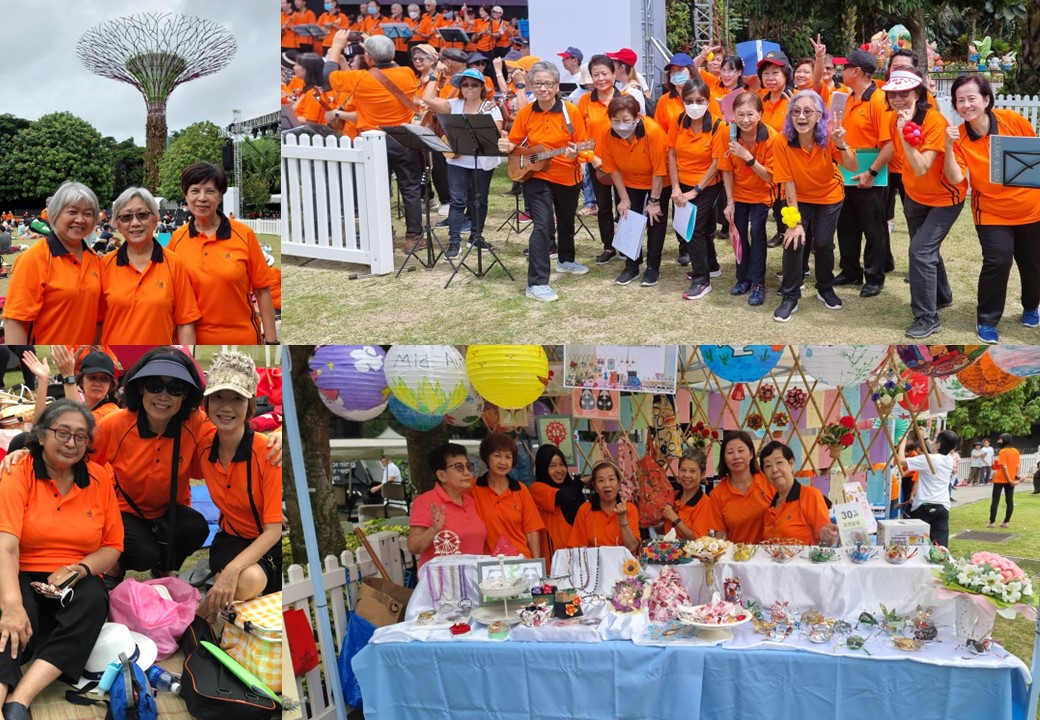 About event
Come on down and join us for a celebration of our nation's birthday here at the WATERFRONT PLAZA located in the one and only Gardens by The Bay! On this special day, we invite you to immerse yourself in a plethora of exciting activities that showcase a fraction of Singapore's diverse talents and traditions.
Prepare to kick up your heels and join in the exhilarating line dancing sessions, where individuals of all ages can participate and groove to infectious beats, whilst creating a harmonious connection with fellow dancers.
Sit back, relax, and immerse yourself in the beauty of cultural dances that reflect the tapestry of our multicultural society, and then be serenaded by the enchanting and bright melodies of our senior generation ukulele performances.
During the intermission period, feel free to experience the creativity and artistry of our senior citizens through their arts and crafts that will be on display.
This National Day Celebration promises to be an unforgettable experience for all. Join us in commemorating the spirit of our nation, honoring our diverse heritage, and celebrating the contributions of our seniors. Mark your calendars and spread the word as we come together to create cherished memories on this joyous occasion. See you there!