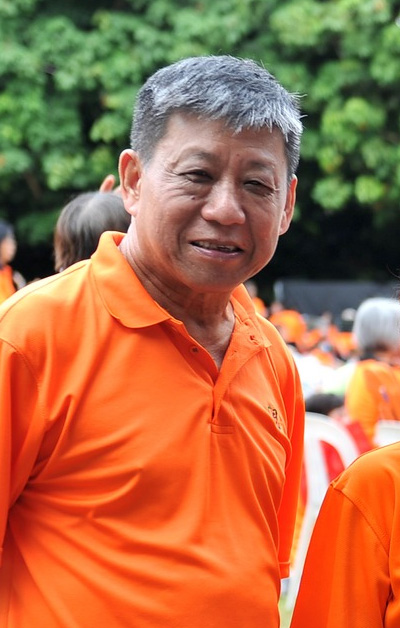 EN Community Services Society (ECSS) went through an arduous journey in the past two years due to the implementation of COVID-19 Safety Measurements. As a result, many of our programmes had to be suspended during those phases. Thankfully, we have since been able to resume our programmes and many of our participants have returned to join us.  We are glad that with the resumption of elderly programmes and courses, many of our elderly participants are able to continue to benefit from them and make their days fulfilling. 
ECSS will soon be reaching our milestone of 20th year. With this milestone, we believe that it is also the start of a new journey. Our call is not just to provide every elderly participant with active ageing programme or to care for their mental and physical wellness. Our goal is to enable them to be an inheritor of resilience, courage, and obedience from their days of nation-building and to pass it on to the next generations. 
As such, we need to embrace ourselves for the change in pace and operations, to provide adequate training and equipping the elderly. In this process of enabling others, we will also benefit and be nurtured in turn. I strongly believe that our team will become more knowledgeable, capable and caring in serving the community, bringing ECSS to a greater height in impacting the community. 
Executive Director's Message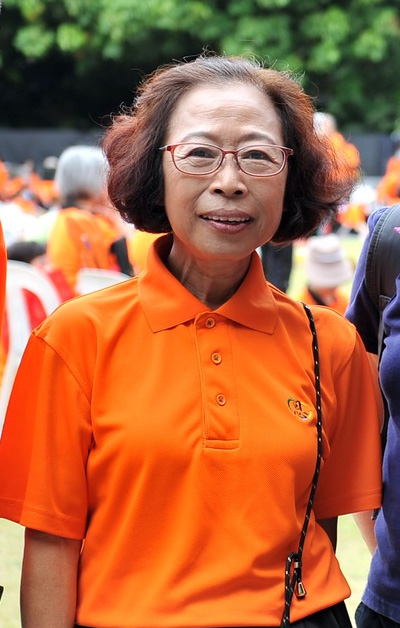 In the past 12 months, ECSS's programmes and services continue to be impacted due to the Covid-19 pandemic.
It was a real challenge for the management as we are lacking many resources to ensure operations and sustainability in the long run. With the Board's continual guidance and timely support, they have provided new ideas to meet the organisation's evolving circumstances and needs. The work team had to adjust to the "new normal" and clients have also adapted to these changes. In short, the pandemic has given us a new lease of life, despite its many challenges. 
We are a service-based social and community work agency; providing community services and developing our clients to have the opportunity and to meet their potential in creating an active lifestyle in an ageing society.
Therefore, besides promoting active ageing and lifelong learning, our work team's ultimate goal is to meet the needs of the seniors. As a result, the frontline work team has embarked on numerous learning initiatives to enrich their knowledge and skills to upgrade our programmes and services.