We provide one-to-one and group sessions to help individuals, couples, and families to improve their social-emotional health.
ECSS has professionals who are ready to conduct intake and assessment sessions in English, Mandarin and Malay language. There will be a small amount of fee charged for the first session, but waiver can be provided based on individual's personal situation.
We will be requesting for your FULL NAME, NRIC details, and other supporting documents for services at subsidized rates, for admin and accounting purposes.
Note: For people with permanent disabilities, unemployed, medically certified unfit for work, seniors aged 65 years old and above, do contact us for the latest information about our fees structure. Please take note that intake and assessment session is not the same as counselling session.
For appointments, call us at 67886625 or email us at encares@ecss.org.sg.
As part of the multi-disciplinary team, we aim to provide our clients professional counselling and therapy who are facing personal, emotional, psychological, relationship and marital problems, monthly intervention sessions that are conducted individually with each client to find out their needs and progress in their self-development, giving them holistic care and optimising their personal and familial well-being.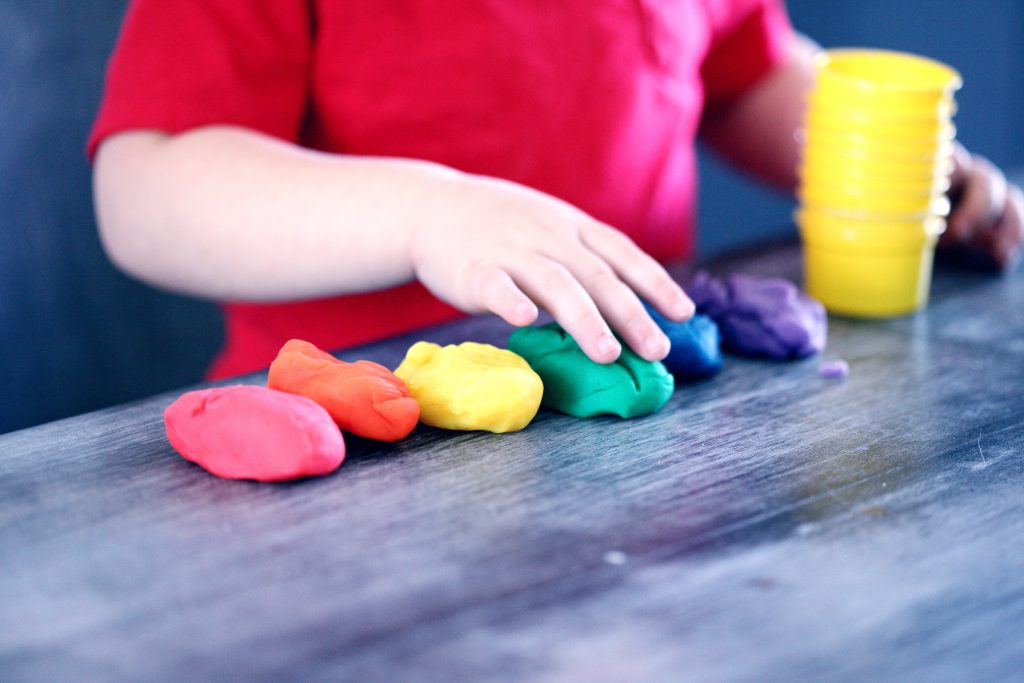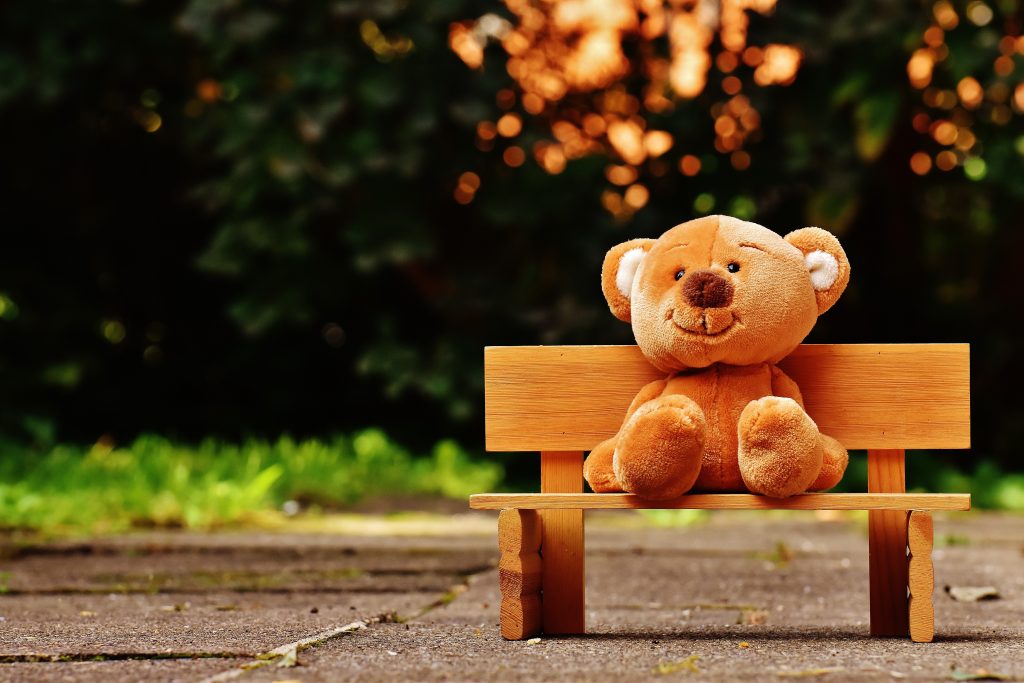 Counselling Appointment Booking Form